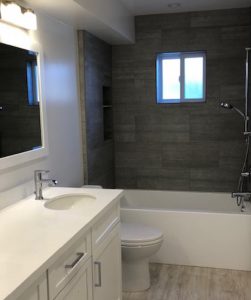 Kitchen & Bathroom Remodel

Overdue for a kitchen or bath upgrade? Lets discuss your options and budget to make your home feel like new!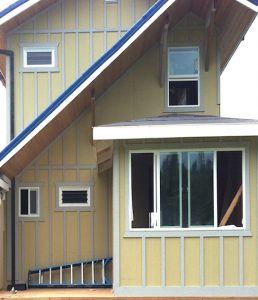 Turn your dream addition into a reality! We'll provide a free estimate, and guidance on addition options based on your current layout, property dimensions and budget.
Experienced general contractor and foreman
Work with your architect, or we can recommend one
"The quality of Peter's work is consistently top notch. He prides himself on a quality end product and a happy customer. I've had the opportunity to work side by side with Peter on several projects and he is is adept at following contract documents and specifications, and creating solutions when problems arise. "
"I have had the pleasure of working with Reliable Renovations on two projects: opening a wall between my living room and kitchen then adding an eating bar, and removing a wall and old fireplace in order to add a new fireplace with beam style mantle. Both jobs turned out amazing and exceeded my expectations. I was impressed by the quality craftsmanship and the professionalism carried out by Peter Hayes and his crew. The projects were completed in a timely fashion and within budget. I won't hesitate to use Reliable Renovations again in the future or to recommend to friends and family."
"Peter and Reliable Renovations completed exceptional work on my home remodel: creating a great room, framing a fireplace, and modernizing all doors, trim and hardware.  I couldn't be happier with the quality of the work and Peter's amazing efficiency. He outshines any general contractor I've hired previously, and has my highest recommendation."