About Reliable Renovations
Reliable Renovations was founded by Peter Hayes in 2011, and has been proudly serving customers in the greater San Diego and Southern California region. Peter Hayes has 30 years of demonstrated experience as a general contractor and foreman in the construction industry.  His expertise covers all aspects of carpentry from frame to finish work, kitchen and bathroom remodels up to full home construction and remodeling.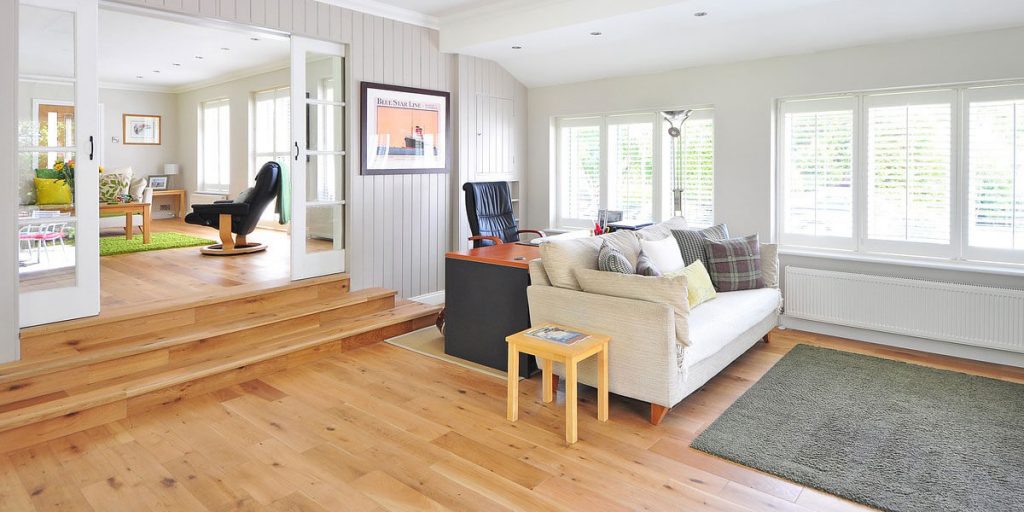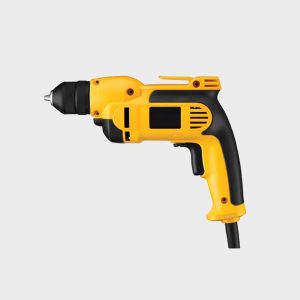 Our Process
Initial Consultation

: We'll begin with a site visit, to discuss the  details of your remodeling project

Design and research property and permitting.  (if necessary)

 An architect can be provided but I am more than willing work with other architects, developers and designers.

Agreement and Building Begins:

Once we've outlined the scope of work and estimated finish cost you will sign a contract and discuss payment procedure.